Hair Extensions: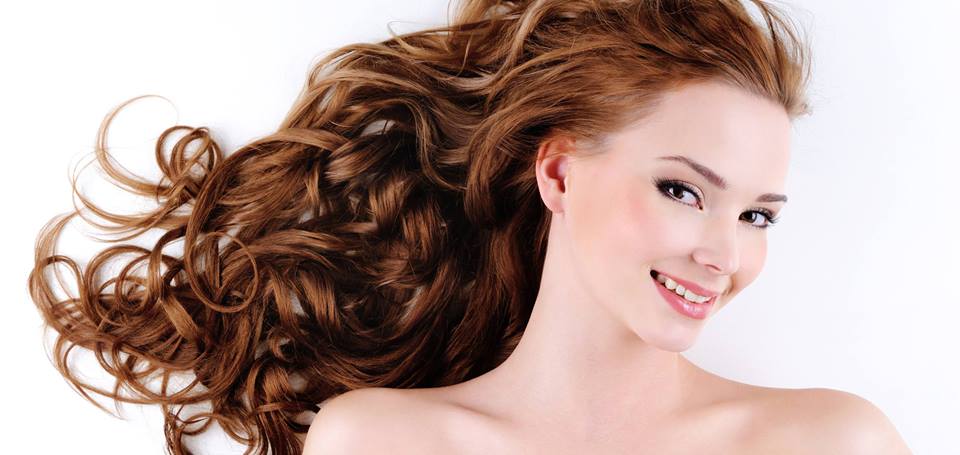 Extensions by Extended Images is a Hair Extension company located inside Hair Art Salon & Day Spa on the Marietta Square.
Our technicians are extensively trained in many different techniques and are here to help you get the look you want to achieve.
Some of the techniques include Fusion Hair Extensions, Cold Fusion, Micro Link, Insta-length, and others!
We are experts in Hair Extensions, Hair Color, and Hair Design to insure a perfect blend with your hair extensions.
With our total expertise no one will ever know!
If you are interested in hair extensions, we recommend coming in for a free hair extension consult!
Call 770-423-0709 to schedule now!